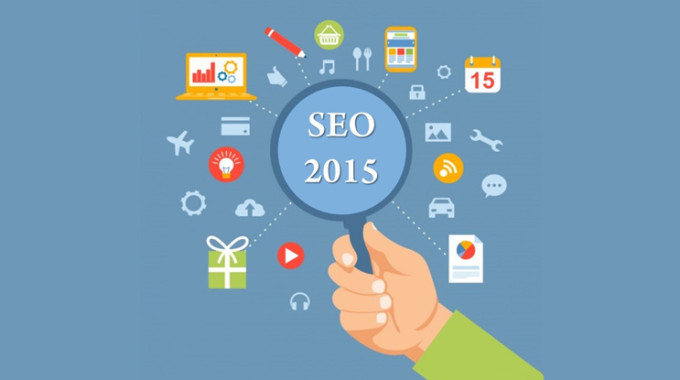 Six SEO Tactics that is Not Good for Your Business Website's Growth
Search engine optimization or SEO is somewhat a complicated process as its rules changes every year. Due to the regular roll out of algorithm updates by Google and changes in its Webmaster guidelines, the tactics you used a few years ago for your website won't work in the current scenario. Also, Google won't permit webmasters to use such tactics and will impose penalty on those sites by stripping of their search result rankings. Furthermore, recovering from a Google penalty takes more time and it will be a perfect opportunity for your competitors to 'steal' your search traffic. Given below are six SEO techniques you are probably being penalized by Google and not seeing the web traffic you need to be successful.
Purchasing Links
Even if you purchase links for a short term, Google will track you down and penalize those pages on your site that consists of Spammy links. Google's Penguin algorithm update has now got better tracking capability to trace paid or inorganic in Google's search network. So, if you want to improve SEO rankings by purchasing links then keep in mind that Google have listed it as a black-hat technique and will impose penalty on those sites which intentionally involve in it.
Duplicating Content
It is not considered as a good strategy when you use identical content on more than one web page or steal content from another website. If your webpages have different URLs, do not use the same content on them, and absolutely do not just lift content from a similar webpage. For your information, Google only wants to rank content once, and if they sense duplicate content, the search engine won't rank the content, instead it will figure out which piece of content it should rank.
Not Having Enough Content
You may think that every web page of your site requires only less amount of content, but unfortunately not having enough content is similar to not having content at all. And if you are one of the websites that has no content at all, you need to get some as soon as possible. When it comes to search engine marketing, content is one of the basic building blocks and without it you will not get the required online presence.
Inserting Keywords into Every Metatag
There are website owners who are still obsessed about how many keywords are there in their metadata and whether or not, the keywords are in the right position, and if they are even using the right keywords in those areas. These site owners need to be aware of the fact that Google hasn't used meta tags as a ranking signal for a long time and web crawler algorithms uses visible text almost exclusively. It is not scanning your HTML code to find keywords that you have hidden in your meta tags. Of course, having a meta tag is still important, since it is what shows up under your link in search engine results, but it is no longer that important for SEO.
Not Responsive
These days, people browse the web via smartphones and tablets and most websites use responsive design to make them fully compatible on both desktop and mobile platforms at the same time. If you do not yet have a mobile version of your site, then you are missing out on a huge chunk of your search traffic. Not only Google favors sites that have mobile capabilities in mobile internet search, they also give more priority in desktop and laptop results. As a responsive design means a better user experience and Google want to present its users with sites that those users actually want to visit. It is being reported that Google will roll out a new ranking algorithm update on April 21, 2015 which considers mobile-friendliness as a ranking signal.
Link Cloaking
If Google's search algorithm sense that your site is using link cloaking, there is a good chance that the search engine will remove your website from its search results, no matter how legitimate your reasons are.
These are the six SEO techniques you need to avoid using in 2015 and look for new strategies that are fully compliant with Google Webmaster guidelines. There are many blogs are articles authored by many well known industry experts who share the current developments happening in the SEO industry. These will you in formulating a plan for your SEO campaign.