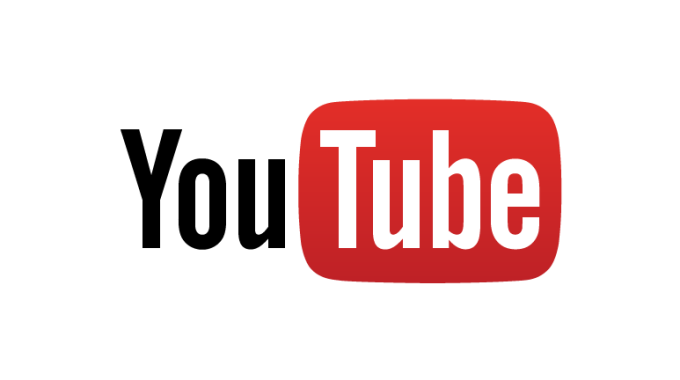 Growing YouTube Viewership Despite Continuing Threat from Facebook
Just like social networking sites, online video sharing sites especially YouTube continues to be trending these days. According to Robert Kyncl who is the head of content at Youtube, in the last twelve months other platforms such as Facebook and Twitter have decided to add video, and Kyncl says that it is actually helpful to the world's popular video-sharing site. He also says that industry observers are seeing tremendous validation of the market. Kyncl said that there is space for many large players in what he believes to a market worth of 200-400 billion dollars, and said that YouTube is still growing year over year up to 50 percent, for the last three years.
More than 50 percent of that viewership is coming from smartphones and tablets, and the traffic that produced yearly mobile revenue growth of 100 percent. There are only a couple of firms that are growing as fast as Youtube. The video-sharing site has expected a deceleration of the online video business but actually it accelerating. Kyncl emphasized that Google's online video portal is one among the video platforms that returns a majority of revenue to content developers. He said fifteen million partners receive checks from the online-sharing network.
YouTube is making an effort to reward its most popular content developers at a higher rate. Last year, YouTube introduced Google Preferred which is a program that helps online advertisers to target the top five percent of YouTube content with ads that cannot be skipped. According to the head of YouTube's content division, Google Preferred program is seeing 70 percent yearly revenue growth compared to 50 percent for YouTube content creators overall.
YouTube to Introduce an Android App for Kids
According to recent news report seen on The Verge, the popular online video-sharing site will launch an Android app designed for children next week. The mobile app called YouTube Kids will reportedly provide original TV shows that are focused at youngsters, in additions to videos from child-centric YouTube channels. Also, there is a parental control in this app by which parents can set timers to stop their kids from watching too long.
According to YouTube, their new mobile app will be much different from their regular app, and as a start, it will be only available on Android-powered mobile devices. The new app is designed to be kid-friendly with big, bulging icons and minimal scrolling. Its home screen has large tiles featuring images from popular television shows, and four simple icons that represent music, learning, shows, and explore, which will let children browser through top videos. Parents can search through YouTube Kids app's list of approved content, consisting of Thomas & Friends, National Geographic Kids, Puppetmasters at the Jim Henson Company, and the Levar Burton's Reading Rainbow.
YouTube executive Malik Ducard will launch the new app on February 23rd, at the children's entertainment industry event called Kidscreen Summit. The video-sharing network says that the mobile app is age-appropriate and it something that has been requested by people for a long time. According to YouTube's product manager Shimrit Ben-Yair, parents were constantly asking YouTube for making it better place for kids.
Restrictions for Brand-Sponsored Online Videos
YouTube says that it regularly send part of its revenue to 15 million creator partners thereby sharing wealth from the video-sharing network's rapid growth. But video producers that rely on sponsorships for extra revenue are being driven back onto reservation. It is being reported that YouTube has amended rules to restrict video overlays of sponsor logos and product branding unless the sponsor buys ad via Google.
The online video-sharing site said that the revision clarifies a policy that was put into place late last year, one that is intended to prevent advertiser conflicts and make sure viewers do not feel overloaded by advertisements. YouTube policies have long needed producers to indicate that a video includes a paid product placement. That is done through a check box in the monetization section of settings for videos. This policy change implemented by YouTube prohibits branded overlays from such sponsors, unless they purchase advertisements via Google ads platform.