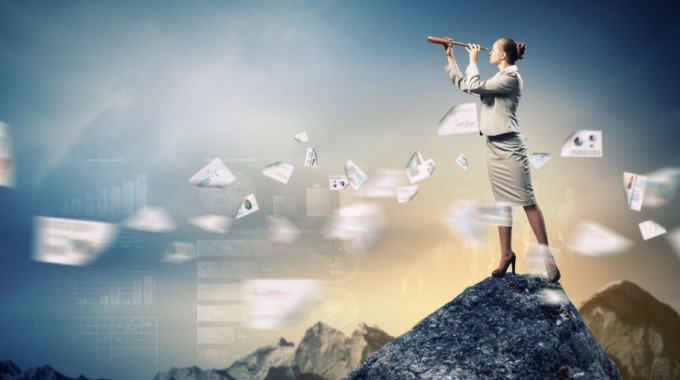 Leveraging Search Marketing Opportunities during Holiday Shopping Season
For marketers and advertisers, holiday shopping season is one such period they cannot fully ignore. It is during this season, sales conversions are at the maximum peak and in recent times, the number of clicks, impressions and revenues has increased to a record-high thanks to smartphones and tablets. According to 2013 Global Online Retail Seasonal Shopping Report published by market research firm Kenshoo, 2013 holiday season saw a record growth in sales and revenues for retailers and mobile devices and product listing ads (PLA) played major role in this growth phenomenon. Due to this reason, marketers and advertisers are investing more in paid search campaigns especially during holiday shopping season every year.
According to the report, there was a 34 percent increase in 2013 in paid search spend and this due to the fact that the retailers prepared early that year for the shopping season as there were only seven or six days between Thanksgiving and Christmas. Retail advertisers achieved about 26.9 percent year-over-year growth in clicks as well as 12.8 percent year-over-year increment in CTR and all of this is due to heightened investment in paid search marketing. If you want that kind of success with your paid search campaign, here are few things you can make the most out of this holiday season.
Give More Focus on Mobile Paid Search
According to IBM Digital Analytics Benchmark estimates, more than 20 percent of website sales and 43 percent of website traffic will be accounted through mobile by November 2014. As mobile devices played a significant role in last year's holiday shopping season. To create a seamless shopping experience for customers, you need to make sure that you have the right mobile marketing strategies. For encouraging engagement, you need to leverage ad extensions on your ads. This could be crucial for retailers who own brick-and-mortar stores to give more importance to locations or help online stores lead to precise campaigns through sitelinks. You need to keep in mind that your mobile search campaign is optimized all the way through to the post-click to develop a well-rounded experience for retailers and to create more repeat customers.
Mesmerizing with Retargeting Strategies
We know that site retargeting is often used tactic to re-engage site visitors and on this holiday, you can take your retargeting tactics to new levels by utilizing cross-channel signals to attract potential customers throughout the funnel. When it comes to search campaigns, leverage Google's Remarketing Lists for Search Ads (RLSA) to group and concentrate on valuable customer groups. To get major chunks from this, there are many effective ways some of them include new customers who recently purchased, website visitors who didn't buy and abandoned shopping carts. For example, you can rule out existing customers from your keyword efforts for casting your net to capture new shoppers. Using social media sites such as Facebook, you can leverage search intent data to focus social media users.
You cannot Ignore Local Search
Local search marketing is highly useful, especially for brick-and-mortar retailers and ignoring this tactic will cost you more during holiday seasons. Microsoft's Bing search engine has recently updated its geo-targeting functionality so that marketers and advertisers can enhance their reach up to one-mile radius, use of intent-based locations and they can focus on specific zip codes. The new updated geo-targeting feature allows you to attract highly relevant audiences in narrowly defined locations close to your brick-and-mortar stores. Bing's competitor Google will be looking to extend the format's local availability feature to desktop PLAs. A product listing ad enabled with local availability will prompt shoppers to an exclusive product available in a nearby store, thereby helping to scale more shopping spree.
These are some of the ways you can utilize in your search marketing campaigns with more ROI and repeat customers in the next season. Only established local search marketing firms have the ability to pull out campaigns that will provide results beyond your expectations. Their team of experts may consist of search marketers, content developers, social media specialists and market analysts joined together offer client-specific and highly competitive search marketing solutions unique to your needs.