Online Reputation Management (ORM)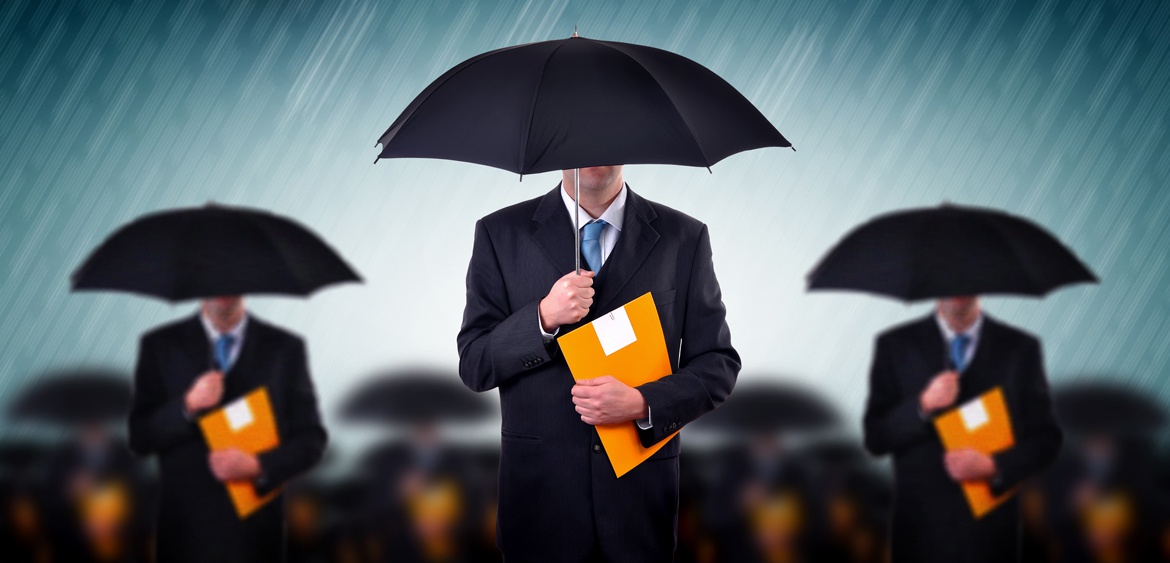 Technology has evolved in such a way that the marketing power of a company or a business have been transferred to an individual or customer and their opinions/feedbacks hold as the "deciding factor" for the popularity of a company. Online reputation Management, as the term depicts, is the procedure of influencing the reputation of your company through Social Media and user-generated review sites. More generally, it is the ability to alter the negative reviews which can produce devastating results  and manage the search results for the big brands queries.
The initial step in social media reputation is to keep a track on what your promoters and your competitors are "tweeting" or "posting" on Social Media Sites like Twitter and Facebook about your business. Apart from that, it is even more critical, to monitor the keywords and hashtags related to your company or business. If you have the above notions in your mind, then you are fortunate to meet the expertise team of SEO Experts 4 All, who are well-versed and geniuses in handling the various social networking sites. So the next time you are woken up by a notification alarm, do not worry!! The hard-working and strategic team of our company is continuously monitoring the bad and the good reviews of your company and even a single mention of your brand, can set "on" the notification system.
The next step is to respond to these "calls"; this is the most crucial phase where our team keeps each of its steps carefully and slowly as even a single moment of delay can create greater affectations on the reputation of your business. For example, if you see scammed content about your brand on the Facebook image, you can probably expect the time of seconds, when the content is going to be read by the millions of the viewers. As a boomerang action, the cooperative team of SEO Experts 4 all plans and strategies their ethical movements in such a way that the original review about your brand is simultaneously viewed by the online visitors; the audience, hopefully, would be able to differentiate and categorize the contents, even if it takes hours or days.
Responding "professionally" is the perfect strategy adopted by the team panel. It would be better if you leave the decision to the public to rate your business website, but it would better, if you make a perfect choice of a professional SEO service to make your website visible to both the online viewers and search engines.
[contact-form-7 404 "Not Found"]