With YouTube, video uploading service is redefining its identity in today's social media!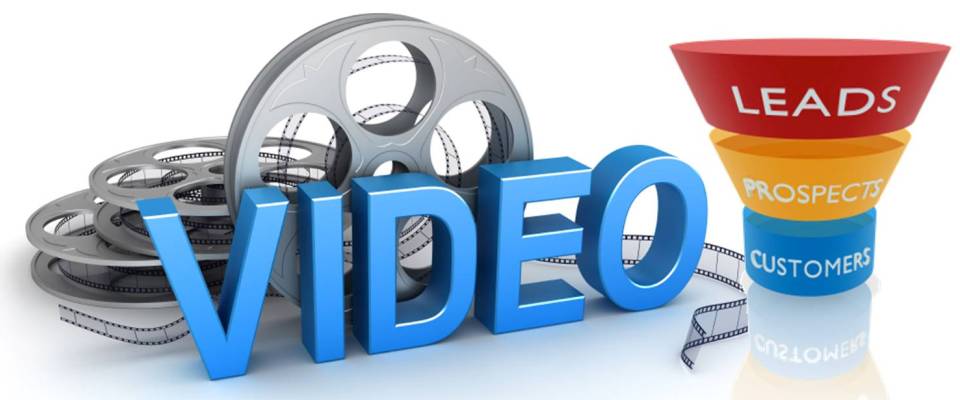 Even though there are options for video sharing with other websites such as social network services, file hosting services, image hosting services, the majority of the people prefer to distribute their exclusive video clips through video sharing service. Many services include private sharing as well as publication offers. Nowadays, many individuals  are capturing and sharing digital videos as the usage of smart phones, laptop's and other gadgets has tremendously increased. This is obviously an easy way to share their personal as well as professional videos, then and there, to their family members, friends, colleagues etc. It is being accounted that, there are around 250 sites today, exclusively for video uploading and out of those Google uploaded is gaining popularity. If the size of your video, you wish to upload is above 100 MB, then it's better to go for Google's video client software to upload such videos and if it's less than 100 MB, well and good, the video can be easily uploaded with Google's Up-loader.
And even more popular than our common television, is the  YouTube, in which millions of internet users use, apart from Google Up-loader. Even though its norms are strict and does not allow any videos  like the television shows, to upload without prior permission. The YouTube gained popularity within no time and the videos to be uploaded must be within 2GB and must be within ten minutes only if the account holder uses the basic account. You can even edit the videos once they are being uploaded in YouTube.
VIMEO is another video sharing site, which is fast growing platform with a good traffic, which can be accessed by either of the two accounts provided in it, either through a basic account or through a premium account (paid account), which is preferably good for professionals for video editing. The basic account is totally free and the upload limit is 500 MB per week, which permits one HD video also  also per week.
Video uploading plays a vital role in online business marketing. Uploading videos that promote business products paves the way to show up their online presence in a more attractive way and thus they can increase the traffic to their site also.
[contact-form-7 404 "Not Found"]