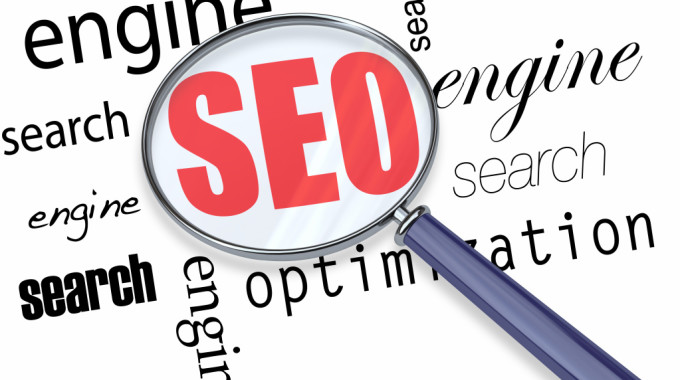 Search engine optimization is a very important process for boosting the prospects of your company. It is hardly likely that a person using a search engine will go beyond the first page of the results displayed before him. Therefore it is necessary for a company to get the name their site to be displayed in the first page of a search engine result for those searches made with keywords related to their field. The term Search Engine Optimization or SEO has a wide range of implications within it. Most companies which provide
SEO services
tend to use the term without comprehending most of its features. Some of the basic features that an SEO operation should possess are listed here.
The first and the most important thing to remember in SEO is the use of Title Tags. Each WebPages should possess a unique title tag. Algorithms of search engine sweep for pages which show different content description in each page. We can use descriptive title tags and the keywords related to your business should also be in it.
Meta description tags can be added with more keywords and description of your site. This is possible because Meta description tags allow you to add more characters. The terms that you use in Meta description are related to your business. It should also be kept in mind that the search engines will display this description in their search results.
The urls for your page should be having terms which are related to the business. Friendlier urls can easily be identified by search engines and so they are to be named with meaningful terms rather than just be like, page 1, page 2 etc.
The content that you use for promoting your product should be of good quality. This has become a criterion for finding out a good webpage. Junk reports and bulk data are being filtered by search engines and only good quality contents are being displayed in the search engine results. The article or the contents are to be updated and added regularly for achieving good ratings.
Use of engaging header tags is another thing to remember. It is possible to add your keywords in to the header tag. But it is best suited not to overdo it. Better it is to convey what the page is going to deliver to the visitor.
Back links are not something that a beginner should worry about; it is a tedious process which should be started as early as possible. Creation of back links is something which should be constantly done so as to achieve high rankings in a search engine.