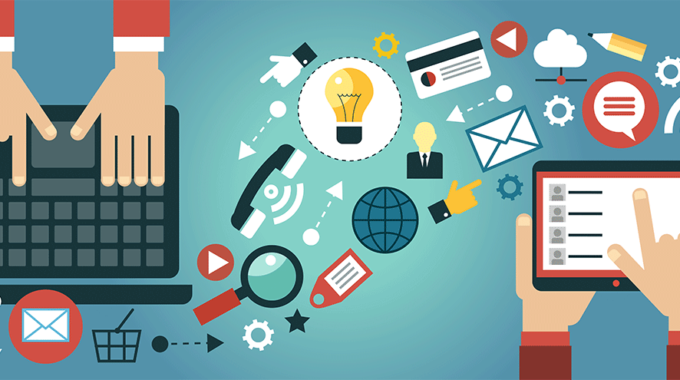 Content marketing is the method by which quality content is written and is shared to a larger crowd of audience by promoting the business. It has an important role in your business since more number of traffic can be achieved by this single method. It has become an extremely competitive material. Same businesses with different contents are paving their way to a top position in the search rankings. Effective strategies are needed to market your content to a larger amount of audience.
Content marketing strategies
To obtain more customers, the website should be on the top of the search engine results. To get into the top, the site should satisfy many criteria that must favor Google's guidelines. Any site violating Google's guidelines cannot make into the first page of the search results. The criteria that favor the Google are:
High quality
Relevant
Unique content
This is what exactly Google loves! Google need highly relevant, engaging and appealing content which are not copied from any other sites.
Simple with engaging elements
A content marketing strategy should be implemented for effective content marketing. The content you write should be simple but engaging. People must not hesitate to read your content by seeing the long unbroken passages. You should provide engaging content which is reader-friendly and written in number of paragraphs. Another thing to focus is the font size. The size of the letters should be large enough to be readable by the readers. Headlines are the other things that make people decide whether to read or not. So, it is desirable to have striking headlines. Headlines are the first thing that communicates with the readers. So it should be engaging and informative.
The content should be written with a strategy. Along with engaging and interesting elements, the content you write should have some kind of profitable characteristics. Creation and issuing of the content is known as the content strategy. The content should have the quality that in turn converts the visitors into customers. A purchase decision should be made by the readers who read the content. Content marketing should not feel like just advertising. This is far more different than advertising.
After creating the content, you should share it in all the possible manners. Social media is one of the best platforms for this. If you share any post on social media, you may not even dream about the exposure it can get. Once we share a post, it gets shared and shared, thereby reaches in front of a larger number of audience. In this present day, there are Facebook, Twitter, Google+ to facilitate all this needs. There should be provisions for sharing your content through social networking sites.
Along with the content, it is better to give suggestions of related topics and articles. It is important to make sure that your customers go through all these articles and posts. Meeting with the content goals is very crucial for a business. Many organizations hire content writers or developers to meet with the content strategies.
Infographics can be of great advantage when it comes to content marketing. More graphics with little text can inform the customers about the products and services you offer. This is a necessary add-on which can make your content engaging and interesting. Videos, images, power point presentations can also add more interesting element to your content. This can make people get glued to your site.
Content marketing has become the essential marketing tool, which helps in bringing a lot of traffic and exposure to your site. By reading the relevant business information in the site, many visitors can be turned into customers, which in turn increases the sales efficiency of your business.