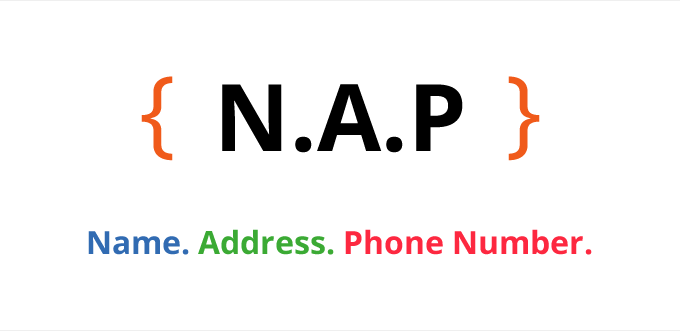 Your Local SEO Rankings will Get Hurt if your Citation Info is Incorrect
When it comes to local businesses, it's the local search result rankings that determine the number of customer/client visits to the storefronts. Local businesses such as restaurants, car dealerships, vehicle service centers and pet shops need insert appropriate citation info or NAP (name, address & phone number) information in websites such as reviewer sites, social media sites and local directories. If you don't put citations on important websites or the citation information you added is incorrect then it will certainly hurt your local SEO rankings.
Even though citations are not such a deciding factor but still they are significant when it comes to local search relevancy.  If your citation info is correct and updated, then your site will be shown at the top of the organic search result and your map pack will shown on the top spot on the same search result page. Frankly speaking, working on citations is quite tedious but worth the effort and to make sure that things are done perfectly, you have to do everything manually.
To check the current status of the citation info provided you, you have use any of the popular local listings search tool such as the GetListed tool (now Moz Local). Using a local listings search tool of your choice, you can briefly monitor how the NAP information is distributed online.
You can use local SEO tools such as BrightLocal's citation tracker to set up a citation campaign. The citation tracker has got three tabs of info – active, pending and potential citations. On each of these tabs, you can add specific notes, which really helps you monitor of your efforts over time. In the "pending citations" tab, you can include citation details when you find new citation opportunities using a citation finder tool. When re-run the report in near future, any pending citations that turned active will shift to the "active citations" tab.
You can find new citation opportunities using Whitespark's Local Citation Finder which is a favorite citation tool for most local SEO specialists. If you are using Local Citation Finder, then you have to run two reports – one is to verify your current citation status and another to search citation opportunities.
Another use of using GetListed (Moz Local) tool is that you can find missing citations or you can update any incomplete listing you find.  Over time, you can add more citation info and for that you have to use Whitespark for checking new opportunities and to find any incorrect citation info that might appear.
As people are moving from desktop and laptop platforms to mobile devices when it comes to browsing internet, they try to search for their favorite local businesses and first thing do is to find the address of the business. You have mention your citation info clearly and must be up to date, so that you get more clicks and thereby getting equal number of visits by your targeted customers to your joint. To successfully carry out your local SEO campaign, you can get all the help you need from an established SEO service provider situated near your locality.