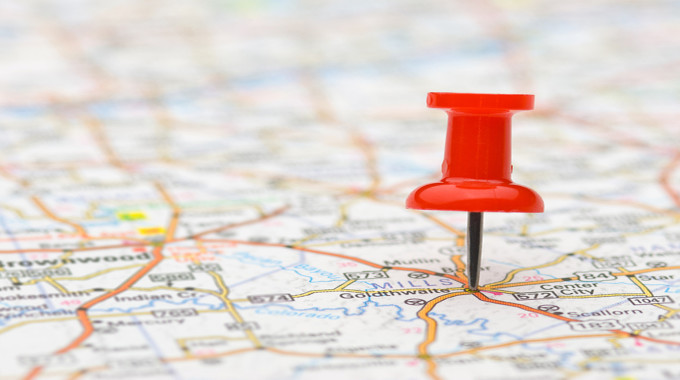 With the huge popularity of smartphones and other mobile devices, local search is getting more visitors than compared to desktops and laptops. According to a study published by Google last month, about 50% of mobile users are more likely to visit a store after conducting a local search while 34% of the surveyed people use tablets or desktops for conducting localized search. The main aim of Google's study is to find out the local search intent and the resulting action. The internet search giant also point out that majority of the surveyed people is ready to make a purchase once they are in a store, as 18% of localized searches leads to conversions when compared to 7% which are non-localized searches.
When conducting the survey, Google found that four out of five people surveyed utilized search engine to conduct local searches. From the study, more than 80% of the surveyed people used smartphones while 84% used a desktop or a tablet. Majority of them conducted the search for directions to a local store, business hours, local store address or for product availability. If you are running a local enterprise such as a restaurant or a shop, you can customize your local search capabilities for attaining maximum conversions. Here are some suggestions made by SEO experts that may help you in building marketing strategies for attracting great number of search traffic.
Physical Location is an Important Factor – When it comes to localized search, people expect ads to be relevant to their location and to their context. For increasing the chances of success, enterprises with physical locations can earn more reputation by leveraging their local search marketing benefits. Enterprises with local reputation can earn more clicks and direct local search traffic to relevant and localized landing pages and can expect more conversions. 
Make Your Search Ads Relevant to Context and Location – When it comes to ads, Google suggested that advertisers need to think not only about customers' intent but also their context. Instead of running broad national ads, advertisers need to put their ads that are customized to their targeted customers' city, zip code or immediate territories. To be more effective, the ads must contain copy that is localized for each location and offer. By doing this, you can extend the experience and significantly enhance CTR or click-through-rate. 
Extending Relevance by localizing Landing Pages – To generate more clicks, you need to localize your ads with location targeting and with hyperlocal copy. Also, you need to make sure that the search traffic must not be diverted to a home page or an irrelevant landing page. To extend the localized experience, each local ad campaign should pair up with localized landing pages. To ensure continued performance, you need to monitor the effectiveness of each and every landing page by testing and adjusting it. 
Gain more local SEO Benefits
For churning more traffic for local business enterprises, they need to customize their local search ads based on their targeted customers' interests and their location. You need to create useful and informative content to attract customers to your business enterprise and for achieving your local search marketing objectives; you can get help from professionals by approaching an established service provider. They can develop cost-effective solution based on your requirements and will ensure that you get the maximum SEO benefits.