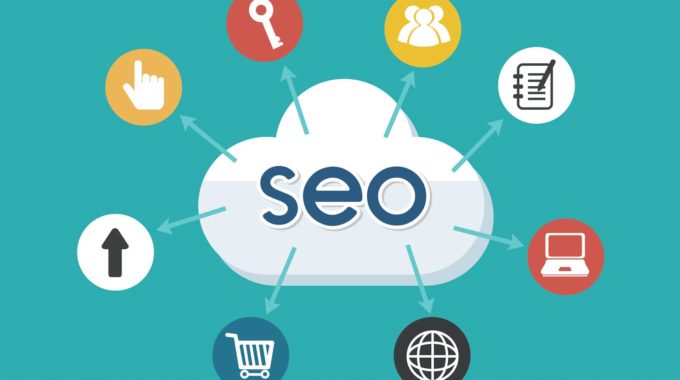 Search Engine Optimization is the important element which can affect the performance of a website. An optimized website has more benefits than the websites with no SEO efforts. However, all business firms aims at getting the services done at a low cost. But there are some pitfalls that can happen while we go after low cost SEO services.
Why you need Search Engine Optimization?
We all know the difficulties an entrepreneur must face while starting a new business. It is not just a simple piece of cake. Many hardships have to be encountered while setting up a business. But implementing cheap strategies to save more money will get you into more and more trouble. Websites are the identity of your business. It is the way by which people get to know your business. So, hiring inexperienced or cheap materials for branding your business is not a wise option for you.
A stable and good online reputation is very essential for running a business. Solid SEO strategies are needed to implement a quality SEO for your website. If you go for a cheap and low cost SEO service, it can harm your business in many ways.
Challenges faced by low cost SEO
Link building is an important factor for SEO. If you go after cheap links, you may end up being penalized. This is clear cut against Google's guidelines and policies. The algorithm known as Google Penguin was even launched to remove all the links that are spamming Google. As a result of this algorithm, many websites got hit by penalty. But it is difficult to detect when a site gets penalized by an algorithmic penalty. A down fall in the traffic and rankings are the two main factors which are noticeable when a website gets hit by a penalty. Buying the links are the cheaper way to build links. But it has to be from a site with good ratings and reputation.
Cheap contents are another thing that affect the SEO efforts. Cheap content with no quality have no importance. Quality content which is well-written in a legible font is favorable for the search engines. Spilling out nonsenses has no role in the search rankings and traffic. Quality is essential for content to attract visitors and to get shared in various platforms and media. Many companies are hiring content writers and developers to develop fresh, unique, quality contents to attract more visitors which can in turn converted as customers.
Another thing to notice is the web design. Responsive web designs are crucial for all websites. People are now accessing Internet on various devices. When people view your website in a mobile phone or laptop, the website must fit on both devices. Also, making websites browser friendly is very important. Before publishing a website, test whether it fits on all major browsers like Chrome, Firefox and so on.
Promotion on social media
Promoting your brand on social media is another way to establish your business. But a low cost SEO service cannot be able to provide you the desired results. An SEO expert with many followers on social media can brand your business rather than an ordinary person with 100 followers on social media. It can beat the ordinary word-of-mouth marketing. Social media is the best method to gather numerous followers for your brand and business.
It is better to go for professional and quality SEO services than getting penalized as a result of selecting cheaper SEO services. No compromise with SEO services can be tolerated since it affect the future of a business.