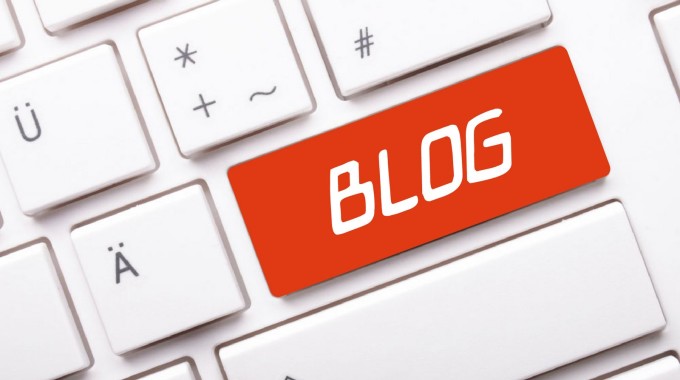 Five Common Blogging Mistakes and How Businesses can Overcome Them
We know that blogs are an important aspect of content marketing and these days, most businesses, big or small, have blogs on their official website. According to many content marketing experts, blogs can attract considerable traffic online if they are fresh, relevant, informative and visually attractive. If your blog has these qualities, then it will get more likes and shares in social media sites such as Facebook, LinkedIn and Google+. When it comes to marketing purposes, creating content for a new blog is not that easy and takes more time come up with new topic-related ideas. There are content developers who find it challenging to come up with new ideas that are relevant to their client's business and often make mistakes that impact their writing career. Here are some common mistakes in blogging and ways to overcome them.
Not Starting a Blog
When it comes to online brand promotional campaigns, there are several common mistakes that businesses make, and not starting a blog is one of them. We know that starting a blog is hard work as it requires quality writing skills, enthusiasm about your business, knowledge about your industry, and of course, industry experience. According to many content experts, blogging calls for creativity, energy and perseverance. You need to keep in mind that your newly posted blog won't generate traffic right away as it takes time to rank higher in search engine results. Your blog will improve your search traffic only when it is written for your audience, not just for Google or any other search engine. Also, your blog will help you to generate leads at an affordable cost, provide valuable content, share your industry expertise and build authority.
For Google, Yahoo and Bing
When you are implementing an SEO campaign to boost your search visibility, you cannot the importance of blogs as they are highly helpful in attracting quality web traffic to your site. You need to develop content for your target customers, not for Google, and if you focus content for too much on Google then it will kill your creativity and severely affects your passions and personality. When you are writing a blog, try to use words that your audience use, answer their queries, help them in their purchasing decisions , and post high-quality content which makes sure that your readers will return for more.
Blogs Focused on Selling Your Product or Service
Just because you are developing content for your audience doesn't mean that you need to always be in 'promotional' mode. You need to stop praising about your brand or your products, and start addressing the issues faced by your customers, start discussions about what they are looking for, and thoroughly explain the advantages of buying your product or service.
Ignoring the Importance Visual-based Content
Writing long paragraphs of blogs are quite boring for your audience, and if you continue this method for a long time it will affect your click rate and thereby reducing online traffic to your site. Here you need to add visuals to your content, such as images, infographics, videos and animations. These visuals give your webpages more an attractive and inviting feel to them. Not only that, but they improve the credibility to your words, and are more memorable than just plain text. According to experts, images will help your target audience to understand the message you want to convey in your blog. Remember, when using images or videos do not make them too serious all the time, but make them fun on occasion too.  Also, keep in mind that you use relevant visuals for your blog and make sure that your content is overloaded with visuals.
Being too Brand-ish
Put some sparks into your blog posts, show your passion, and use words that explain your idea that you want to convey. Your blog is your chance to give a face to your company and can help make you friendly. You need to avoid the typical 'corporate' language in your content and instead, have fun and talk to and help your audience. That is what they really expect from their favorite brand.
It is well-known that maintaining your business blog consumes more time and effort, but it is well worth your attention. Your blog is a great way to show your personality and engage with your target audience. So, start blogging this day itself and reap the benefits such high ROI, online visibility, and more sales.