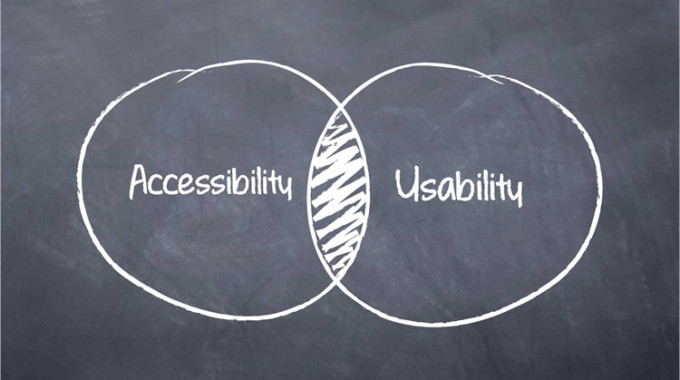 Six Website Usability Tools You Need to Know About
You need to conduct a test for collecting feedback and information from your website visitors or regular readers/customers that can be very useful for future campaigns such as website redesign, website design improvement or other adjustments. Web designers and developers may have created websites according to specifications, but ultimately it is the users who will decide its creditability, the highlights of your website and what does it lack of.
You can use an effective website usability tool to know whether a visitor really likes your website. These usability tools are able to track user's actions and the tracked data gives you a precision of what a user like about your website, which area is the most prominent, most used and places which most users ignore.
The data collected from these tools are highly helpful in boosting up your website's performance in terms of click-through-rate (CTR), sales conversion rate, and more. Usability test can be conducted when you realize that you need an improvement for your website or when you find that your site does not attract as much visitors anymore. Here are some of the best tools that track user's actions in various methods and the output will deliver you the information you will need to improve your site's usability.
4Q Online Survey
It is a free online tool which provides you a complete detail about the visitors on your website such as why visitors come to your site, do they complete the tasks in a correct way and if not it will state out the reason what is stopping them. This survey can create a tremendous response among the customers.
Attention Wizard
It is a visual tool for landing pages which helps you in increasing your conversion rates and easily identifies landing page issues. It operates on advanced artificial algorithms to stimulate human visual processing and attention. It also creates an attention heat map which predicts where a user will browse during the first few seconds of their visit. It also creates an attention heat map which predicts where a user will browse during the first few seconds of their visit. The results produced are 75 percent correlated with eye tracking and mouse tracking approaches. This tool comes in 3 versions – Lite, Pro, and Pro Un-watermarked.
ClickDensity
A fully usability tool kit which adds more functionality than heat maps where the data from the real time visitors is use to improve information architecture, enhance/analyze stickiness, optimize link/advert placements, and test/refine the content process. It tells you exactly where the users are clicking. A small JavaScript is provided when you signup and when a visitor access the website, a small additional file is automatically downloaded which happens only once and which communicates all clicks that the user makes. ClickDensity is available as a free trial and it can be upgraded to any premium plan.
ChalkMark
This tool allows you to quickly create a project to take up a survey or test among the users on your UI prototype i.e. decide on what the user's attempt, upload any image if necessary, view the results or the heat maps of each task and know how many users skipped the task. You can either signup for free version and access to 3 tolls or get access to unlimited tasks and tools on a monthly/annual basis.
Clixpy
Clixpy tracks almost everything from your visitors as mouse clicks, scrolls, form inputs, and even mouse movements. The actions can also be recorded which is useful as to find out the features which the users find easy or difficult, which feature attracts them the most and find the reason why the users leave your website. This helps to optimize landing pages and helps you convert visitors to clients.
CrazyEgg
This tool helps in improving your site's usability by tracking pages i.e. what visitors do in your site, heat maps to track mouse clicks, Confetti to track the advanced things such as top ten referrals, browser, search queries, etc. Lists, Overlays, also let you block your system from archive reports, data capturing, RSS notifications, and Email notification.
These are some of the tools you can use in improving the usability of your website. Keep in mind that most of the tools mentioned above are paid versions that contain all the necessary features to conduct your website usability test. You need to select the tool which is budget-friendly and fulfills all your test requirements.