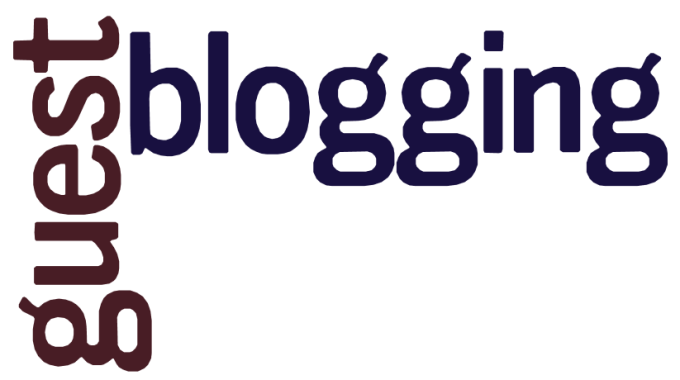 People in the SEO industry are now talking about Google's recent penalty actions imposed on two well-known sites – MyBlogGuest and Doc Sheldon's Clinic for building links in their guest blogs. In the past, the internet search giant has warned about building links in guest blogging and advised webmasters to add nofollow tags in guest blogs, press releases and infographics. As well all aware of the fact that Google is show no mercy when it comes to spammy links and according to Google, there has been a rise in inorganic links in guest blogging platforms. In the beginning, nofollow tags were used when linking to particular website or webpage that has got low quality and not trustworthy content.
Now Google is recommending all webmasters to put nofollow tags in links present in all of their guest posts. For example, if you are writing an article about top white hat SEO link building techniques of 2014 and you have mentioned a spammy website that Google had recently imposed penalty action and you want to provide a link to the said site then you have to nofollow that link. It will tell Google not to follow that link and not connect your website to that spammy website. Now the obvious question arises, whether we have to nofollow all links present in a guestblog post and here are the reasons why it is not feasible idea.
Why is it Not a Good Strategy?
If you nofollow all links present in your guestblog then it would devalue some of the links that Google recognizes as natural or organic. As you know the world's popular search engine always search for links of authority and high level and good quality blogging platforms can provide those links. For example, if an authoritative website has published a guest blogpost from a reputed author then they should include a citation authority in that author's profile. This link will act as a vote of confidence for the author's website and Google will recognizes the author's site as authoritative. If the same link is tagged as nofollow, Google cannot recognize that the site has got authority.
If you think Google will recommend nofollowing all guest blogging links in the near future, then it is will not happen as widespread adoption of this technique is not entirely feasible. There are webmasters who doesn't know the difference between a nofollow link and a dofollow link and these people doesn't know how to properly tagging nofollow to their links. Even webmasters of reputed authoritative sites will face technical on-site issues involving no-follow implementation. They need professional expertise in solving their technical issues involving nofollow tagging. You might have observed that there are editorially placed links guest blogs of major newspaper publications and you haven't heard Google imposed any penalty on them. That is because Google recognize these publications as authoritative sites and the search engine wants to return in its results. So, there is no need to fear that Google will restrict link building in guest blogs that are of high quality.
We are aware of the fact that Google's webspam division is trying their best to prevent spamming on their search network and applying nofollow tag to all manually built links won't solve the spamming problem. When it comes to guest blogging spam, creating fear among webmasters about nofollowing their guest blogging links won't end the issue. According to some SEO experts, Google need to figure out this internally and the entire SEO industry is hoping that Google will come up with viable solution in the near future.
Ask for Professional Help
If your website is in serious trouble by involving in paid link scheme and Google imposed penalty action against your site then you need technical expertise to remove all those unnatural links and to revoke the penalty imposed by the search engine giant. There are companies that offer penalty recovery services and provide you effective and budget friendly SEO solutions for you to recover your website rankings.