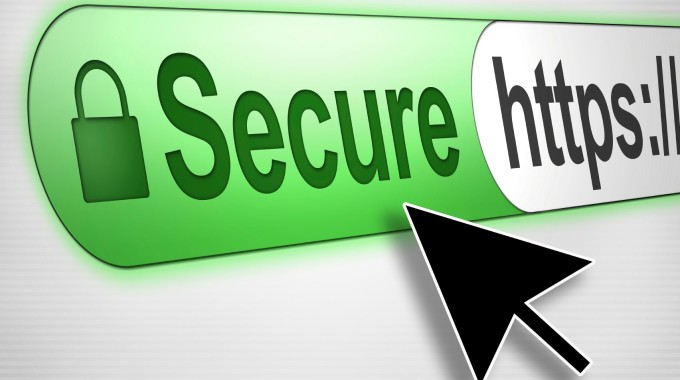 Boosting Your SEO Ranking without Relying on HTTPS
We know that marketers and advertisers are trying their best to boost their sites in search engine result pages. Not a month ago, when Google announced its Webmaster blog that it is considering HTTPS as a ranking signal and that raised eyebrows for many in the SEO industry. There has been a mixed response to this announcement and most of them raised concerns such as whether this new ranking factor will be used as a black-hat SEO. Google also pointed out that the HTTPS provides only a minor ranking benefit. Instead of focusing on switching to HTTPS, there are many effective ways by which you can increase your website rankings in Google search engine. Here are the top six ways you can use to boost your SEO status.
You can make your URL friendly to Google

bots

by minimizing the parameters such as using words instead of numbers, using hyphens instead of underscores and avoiding sub-domains whenever possible.
You can best make best use of your content by inserting live text and that is not made hidden behind a diver. Also, you need to make sure that your content is not masked in links pointed to other web pages. You may be aware of the fact that search engine bots go through web pages linearly and literally. If a bot has to crawl through a hundred links and fifty images before getting to the core of your web page, it will consider those things more vital than the copy itself.
There are those who develop content after some SEO formulaic calculation, with 300-500 words, with heavy keyword density in paragraphs and more than five internal links with exact match anchor text. You need to break this habit and according to many experts, there is no specific for developing fresh content. You need to write content that actually helps your target audience in making a purchasing decision.
There are website owners who make the same mistake of having a canonical link in their XML sitemap and they do not update all of them. You need to make sure that there are consistent URLs everywhere in your site. This means the link your targeted users see, the link you use in your internal linking techniques, and the links you use in your XML sitemap need to match.
When you plan an SEO strategy, you cannot ignore link building as it is one of the core parts of SEO. A website with higher quality and natural links will outrank a site that doesn't have that kind of links.
Even though search engines including Google hates keyword-heavy title tags, still you need to insert a keyword in your title tag and you need to make sure that the number of keywords does not increase more than two. You can also some 'action' inducing words such as buy, shop and apply in your title tags since they prompts an action that the user should take from clicking on your listing, rather than just a description of what your potential customers would find.
You Need Effective SEO Strategy to Boost Your Site
Even though Google provides some ways to boost site rankings, you always need to prepare a unique SEO strategy to boost your website. You can utilize Google's Webmaster blog site to gather new information that can help you build an effective online marketing strategy. If you are a retailer, then you need to hire professionals to boost your site so that you can get increased conversions and hence, more ROI.