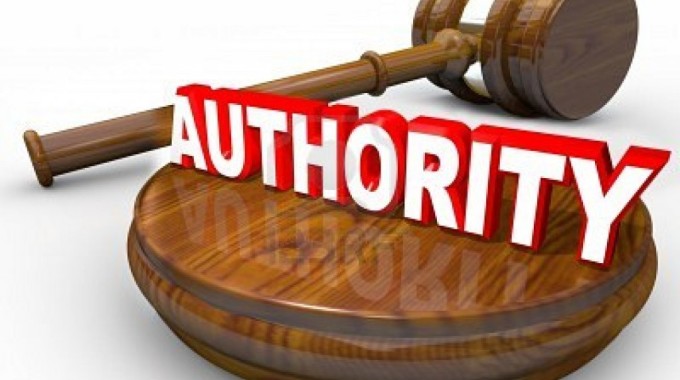 It's a widely known fact, if a website wants to attract high quality search traffic, the site need content that is useful and informative to site visitors. Also, you need to avoid the wrath of Google's algorithm updates, as your site content must be fresh and relevant and must be fully compliant with Google's search quality guidelines. If you find difficult in attracting targeted user traffic to your site, then you get help from authority sites by utilizing their high authorship status. You churn organic search traffic to your site by creating genuine and useful content and deliver it to an authority site and they will publish the same content in their webpage.
As you are aware of the fact that an authority site is a very quality website which publishes content that is so good and makes the site so useful that internet users are actually glad they visited it and want to share it with their friends. Most top ranking authority sites publish only reliable and trustworthy information and link to other trustworthy websites. When publishing your article or blog on an authority site you have doubts arising such as:
How search engines and people know that you are the real author?
Will publishing the same content on another site be considered as duplicating or spamming?
Will somebody going to outrank you for your own content?
3 Effective strategies that will Resolves the Above Issues
For resolving your doubts regarding the publishing of your content on an authority site, many SEO experts have put forward 3 effective strategies that will benefit you in terms of SEO and at the same time, you can avoid penalty action imposed by Google and other search engines for spammy or duplicate content. You can any one of the strategies given below for getting authority passed on to you and for avoiding the duplicate content issue.
To make sure that users and search engines will identify you as the real author of your content, you need to implement a clean text link from the authority site page which has your content to the same article or blog on your website. Google, Bing and other search engines will recognize you as the real author when they see that link and thereby you will get a lot of authority passed on to you from the authority site. Also, this strategy may help you solve the duplicate content issue.
The second way is to get the authority website to implement a rel=canonical tag back to your web page which contains your article. By doing this, search engines will understand that the real canonical version of the content is on your webpage. Also, by tagging your content, Google PageRank will pass ranking benefits from the authority site to your webpage.  So all the high quality links that this authority page gets will now pass on to your site.
Another way to get authorship of your content from the authority site is implemented a meta-no-index tag on their webpage. This will tell Google and other search engines to not keep this webpage in the index, thereby solving your duplicate content issue in a different way. This is a way of just taking it out of the index and now, any links from the authority page over to your webpage will pass the PageRank. 
For authority sites to accept your articles or blogs, the content you write must be easy-to-read, informative and must be search-friendly. You can get help from professionals for effective content management and with their assistance you can maintain superior quality control and can gain positive responses from your targeted internet users.