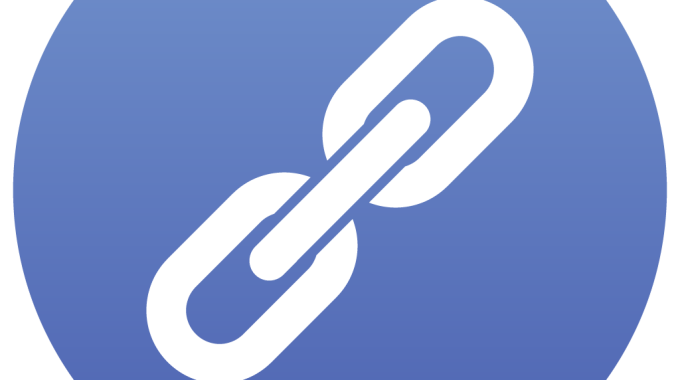 How to Get Positive Response to Your Requests Regarding Bad Links Removal
As we all know, Google hates those websites having a bad link profile and not complaint to its Webmaster guidelines. With timely updates rolling out, the Google Penguin algorithm is now lot stronger than before in detecting sites with bad quality links. If your site's ranking gets affected by Penguin, it means there are unnatural links pointing to your site and Google will impose a penalty action on your site. If you are an SEO specialist or a webmaster trying to remove all harmful links, then you have probably sent dozens of mails requesting other sites to remove the links pointing to your site. Or if you are a site manager, you have probably got your inbox full of these kinds of mails.
Even if you send link removal requests, you will not get a positive response from all of them as most link removal requests out there on the web are malicious, mistaken, dishonest, spammy, misdirected and sometimes hazardous. Most often, these mails are ignored and misused. Here are four tactics for improving the quality of your link removal requests as it is a crucial part of creating a clean link profile.
Use the Right Domain for Mailing Your Request
It's what matters, what email address you are using to send a link removal request. Here is a quick scenario to show you why it is important. Assume that you hired a freelancer via oDesk to assist you with site cleanup. You give him/her a list of websites, and tell the specialist to send removal requests to these sites. He/she gets to work sending emails and for that the freelancer uses his/her own mail ID as you didn't give him/her your website mail ID. Website owners receive the request, but they don't trust the sender as the email is from an unverified email address. So they will trash it and do not respond.
If you are planning to send link removal requests, you must send all of your emails from an address with a corresponding @domain. For example, if you have a website www.xyz.com, then you have to send a link removal request email from yourid@xyz.com. If you are a webmaster getting removal request from senders that are not verified, then request an email from the sender with a genuine domain email ID. Often, removal requests are sent from web forms, so there is no attendant email address. In these situations, you must email the sender requesting an email sent from actual email ID with the website domain for which they are requesting a removal.
Clear Explanation of Your Current Situation
When you make a link removal request, you should state the specifics of your request and most experts recommend that you should include two important details – the webpage on their site that consists of the bad link and the webpage on your site that receives the link. In order to remove the link, the site manager needs to know which of my site pages contains the link and what link is it. In you removal request mail, you can state that above mentioned two details clearly with the link address.
Why You are Making this Request
You will need to explain why you are sending them this request, email so that it will make sense to them. Some site owners just don't get it and it's your job to explain in as few as possible. For example, you can do like this, "I'm working on site cleanup and I require your assistance in removing some links from your website. Your site is probably fully legitimate, but I'm just trying to get rid of as many links as possible".
Don't Make it very Harsh
Here is where things get very complicated and may get ugly. Instead of persuading site owners to respond to the link removal request, there are people who use very harsh and threatening messages in their link removal request email. You do not need to get all aggressive about this and the best technique is to be very professional and courteous when sending request mails.
If you are facing difficulties in your link removal campaign, you can get help from SEO companies that has well-trained and experienced specialists who can deal with any kind of issues related to website penalty recovery.