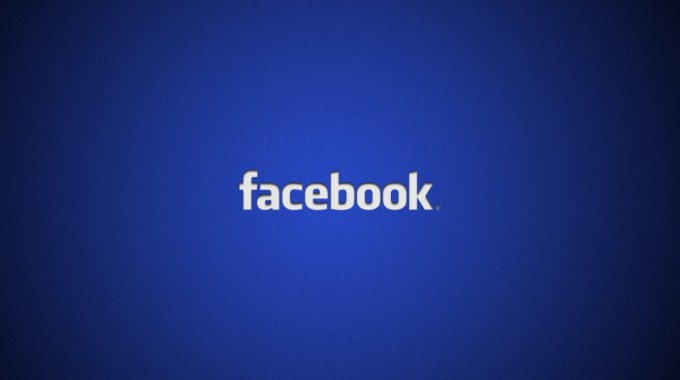 Facebook Does Not like Any Kind of Malpractice When it Comes to Brand Promotions
We know that Google does not support any kind of manipulative tactics to boost rankings of sites in its SERPs. Those websites using these manipulative tactics also called "black-hat SEO" will result in getting penalized by Google with their sites taken out from SERPs. The search engine giant uses Penguin and Panda algorithm updates to monitor websites that are not fully compliant to its Webmaster guidelines. Similarly, the popular social media site Facebook is also another marketing platform where businesses can implement their promotional strategies to attract a huge chunk of social media traffic to their business.
As more and more businesses started using Facebook, the social media site rolled special tools for businesses to conduct their brand promotion activities. Some of these tools include paid ads, sponsored posts and an analytics tool called Facebook Insights. Even if these tools are made available for businesses, there are those people who use tactics that are not acceptable by Facebook to gain social media visibility artificially. Here are those brand promotional practices that are deemed illegal by Facebook.
Purchasing Page Likes
This can seem as a good idea for businesses that are just starting out. There are many companies that offer paid 'likes' and most startups may find it as easy. There are several reasons why purchasing page likes is really bad idea. The most obvious reason is that they do not provide any value as these likes are not from real people. Also, customers are smart enough when they realize that these lies are faked ones. A Facebook brand page with more than 20,000 fans and little to no engagement will affect your social presence negatively. However, the main reason for brands to avoid paid likes is because it could kill you organic race, and fake fans drive down the average engagement for your brand page, which means Facebook will be less likely to show your content to your real followers/fans.
Your Page Full of Promotional Content
There is nothing wrong with promoting your products/services every now and then. After all, if businesses cannot show off what they do, then there isn't much of a reason for brands to invest in social media. But businesses that are posting only promotional content might begin to see their organic reach deteriorates. Facebook serves content based on interest and not intent. People do not use Facebook to shop for products/services rather to be social and engage with people and content that they find interesting. In an effort to boost the user experience, the social media site recently announced that they would be restricting promotional content in the newsfeed of its user profiles. If you want to advertise on Facebook then purchasing paid ads is the best and effective marketing solution.
Using 'Black-hat' Tactics
When businesses started using Facebook for promotional activities, marketing tactics such as like bait, share incentives and click bait were used without any objection from Facebook. But now things have changed and Facebook has updated their spam algorithm, and now they specifically target those brand pages that use these manipulative techniques for gaining benefits artificially. Like Google, the popular social media site is constantly fine-tuning their algorithm to filter out poor-quality content to enhance the overall user experience.
One of the ways Facebook is doing this is by minimizing the visibility of the pages that post frequently-circulated content. It is given that great content gets most shares often. But when the social media site underrated pages that frequently shared content that is recycled, and there were surveys that showed that Facebook users hid content that is too promotional appearing from their page. Businesses should post as much original content as possible to provide their audience with a more meaningful experience.
Copying Other People's Work
There are businesses which resort to stealing or copying other people's work and try to pass it off as their own. There are countless brands which use images that are copyrighted and without obtaining the proper license. When you post copyrighted images on your Facebook page then you must be ready to deal with copyright infringement issues that will surely give negative reputation for your brand. If you use Facebook to promote your brand, then this is technically considered commercial use. Some images are approved for commercial use and do not need a license. However, most copyrighted material are protected under copyright law and if you use these material for your commercial gain, then you will be facing legal consequences for copyright infringement. So, businesses should only use images that they own or that are licensed for commercial use.
These are the main manipulative tactics that you need to be aware of so that you can avoid any penalty action imposed on you by Facebook for using these tactics in your brand promotional campaigns.